"All-Country" Capacity Building | A Director Interview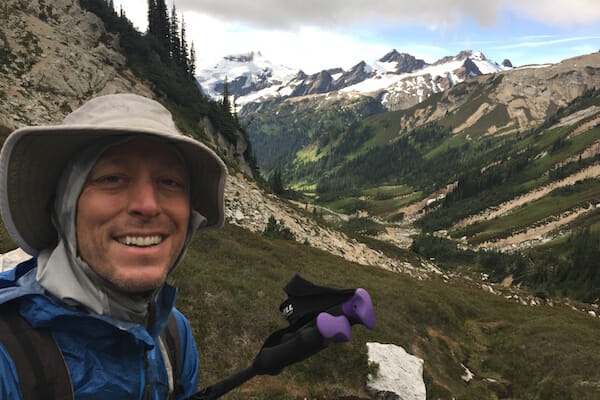 Michael Gillenwater, the Executive Director of the Greenhouse Gas Management Institute, was recently interviewed by Natural Capital Partners as part of their climate leadership blog-series. The series asks experts and influencers in climate action to share their insight into best practice, discuss current and future trends, and debate the most impactful solutions.
In this interview, Gillenwater takes questions ranging from the unique challenges of Paris Agreement implementation, what corporations should do, and how GHGMI is responding to the future of climate action.
Our purpose at the GHGMI is to do something that has a longer-term impact by working outside of the roller coaster ride of politics and policy, to enable deeper, long-term change.

---
---