CALL FOR APPLICATIONS CLIFF-GRADS SCHOLARSHIP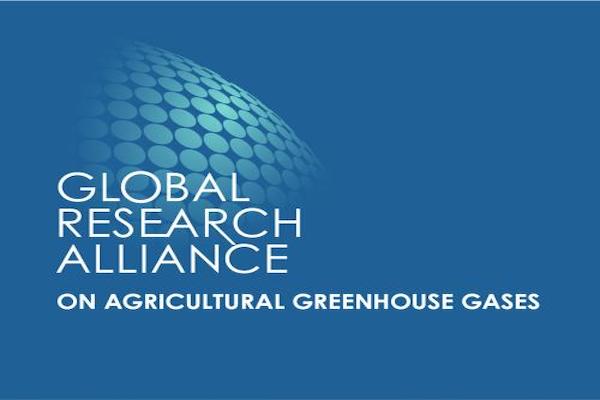 The Greenhouse Gas Management Institute is proud to encourage further training and research that improves the measurement of agricultural greenhouse gas emissions or carbon storage in agricultural systems in developing countries, including in the context of enhancing food security.  We are posting the following announcement on behalf of the following organizations, and their third round of programming of CLIFF-GRADS:
The Global Research Alliance on Agricultural Greenhouse Gases (GRA) and the CGIAR Research Programme on Climate Change, Agriculture and Food Security (CCAFS)
---
Application period now open for 3rd round CLIFF-GRADS
Thirty-four exciting research opportunities in livestock, soil, rice and agroforestry are available this round.
Students from developing countries currently enrolled in PhD programmes are invited to apply for short-term scientific training and research stays on topics related to the measurement and management of greenhouse gas emissions and carbon storage in agricultural systems.
Selected students will be sponsored from 10,000-12,000 USD for the short-term (4-6 months) research stays advertised in this call. The grants will be used to support living and research costs at the host institution. Grants may not be used for tuition or unrelated personal expenses.
Click here to learn more about eligibility requirements and how to apply.
---
2 responses to "CALL FOR APPLICATIONS CLIFF-GRADS SCHOLARSHIP"