UNFCCC Enrolls Experts into Online IPCC Guidelines Training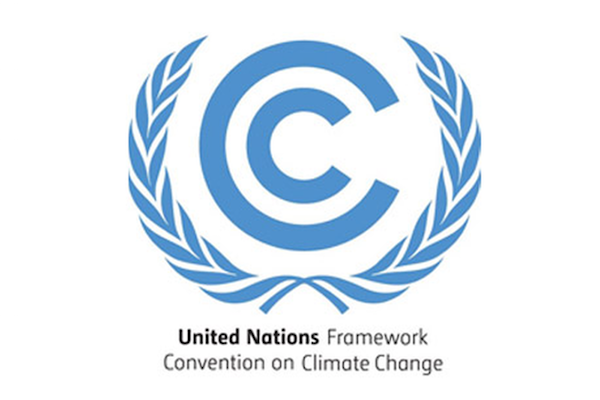 The United Nations Framework Convention on Climate Change (UNFCCC) has enrolled over 700 experts into the Greenhouse Gas Management Institute's online IPCC course-series training.
This course series provides extensive training on greenhouse gas (GHG) emission sources and estimation methodologies based on the international 2006 IPCC Guidelines for National GHG Inventories. The UNFCCC arranged for up to 7 individuals per country to receive this online training free of cost in order to increase technical support and national capacity to meet reporting requirements.
The training provided is targeted at enhancing the capacity of national experts from non-Annex I Parties involved in developing national GHG inventories. Experts were nominated by their National Focal Point of the UNFCCC and through their designation as such on the Roster of Experts of the UNFCCC. The nomination period has closed for 2019.
Those experts who successfully pass exams will be awarded with a globally-recognized Certificate of Proficiency, which signifies their advanced knowledge in the IPCC guidelines.
---
2 responses to "UNFCCC Enrolls Experts into Online IPCC Guidelines Training"