GHGMI Announces launch of an independent Carbon Institute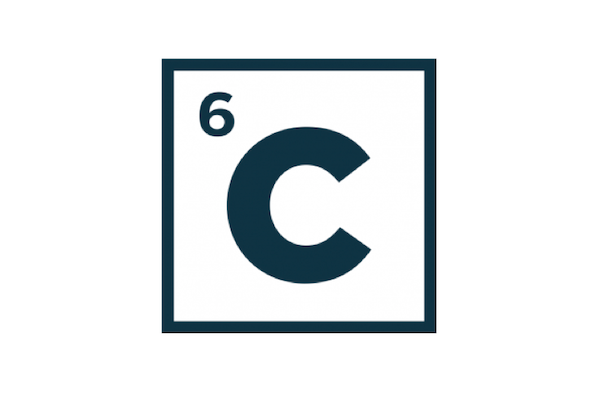 The Greenhouse Gas Management Institute is pleased to announce the launch of the Carbon Institute as an independent non-profit organization.
The Carbon Institute is an international academic partnership building government and academic capacity in advanced terrestrial carbon accounting. The Greenhouse Gas Management Institute (GHGMI) created this program through a grant from the International Climate Initiative (IKI), Federal Ministry for the Environment, Nature Conservation and Nuclear Safety (BMU). Now in its fourth year of operation, the Carbon Institute and its partner organizations in China, Indonesia, and Central Africa are continuing as their own non-profit organization. Terrestrial carbon accounting is one of the most challenging greenhouse gas sectors to measure and report. In 2020, the Carbon Institute will begin operating as its own not-for-profit organization to expand its work growing the next generation of leaders in nature-based solutions to climate change.
"GHGMI seeded this initiative – we are excited that the Carbon Institute will continue to grow this academic partnership," said GHGMI Founder, Dean, and Executive Director Michael Gillenwater.
The new Chairwoman of the Board of Directors of the Carbon Institute, Ibu Nur Masripatin said, "We thank GHGMI for helping us grow and succeed. We are excited about our future and new opportunities to train climate change professionals as our own non-profit organizations."
The new board of directors for the Carbon Institute will assume the organization's oversight on March 1, 2020, with an initial governing body comprised of regional representatives from China, Indonesia and the Democratic Republic of the Congo.
---