GHGMI Launches Alumni Registry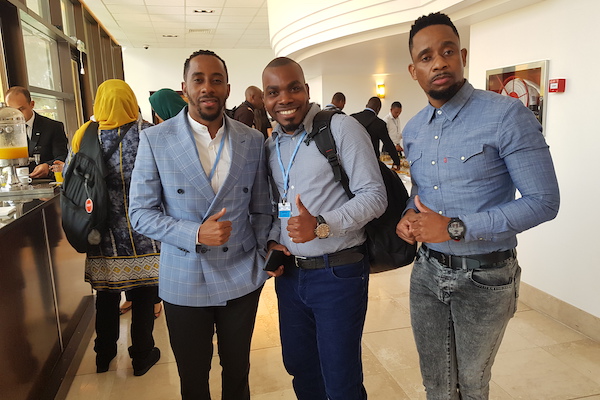 We are proud to recognize the achievements of our esteemed expert community through a new GHGMI Alumni Registry. This annually updated public registry highlights and celebrates individual accomplishment. You can use this registry to build professional connections and recruit trained GHG management experts.
A downloadable GHGMI Alumni Registry is available on this alumni page is an informational alumni directory for the public, comprising the names of alumni who have earned a Certificate of Proficiency or a Diploma, their country of residence, and organizational affiliation. Alumni who appear within the registry have given their consent to be included. Data on alumni from 2018 and 2019 is currently available and alumni from 2008-2017 will be released soon.
The alumni webpage will be the home of future alumni-related announcements and information, like the upcoming results of the annual GHGMI alumni survey and the announcement of the Distinguished Alumni Award for 2019.
GHGMI's global alumni network is growing rapidly. In 2008 we had 161 alumni and now there are over 5,000. Our alumni have actualized the core mission of the Institute: To address climate change by building and supporting a global community of experts and institutions, with the highest standards of professional practice in measuring, accounting for, auditing, and managing greenhouse gas emissions; meeting the needs of governments, corporations and organizations large and small.
We are immensely grateful to our alumni for their continued dedication to climate action and for choosing GHGMI to support their educational and carbon management goals.
---