Student testimonial: Certificates improve capacity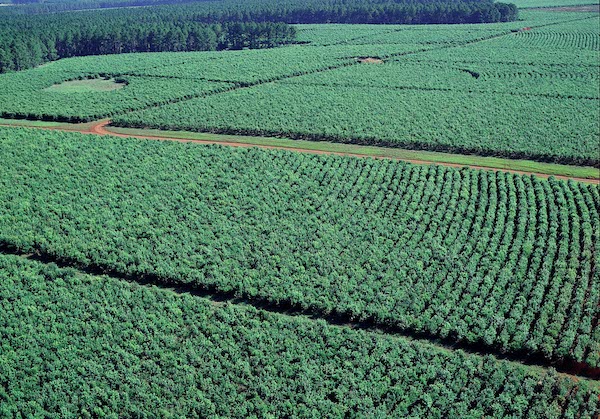 GHGMI is proud to provide comprehensive and instructionally rich online courses that break down the IPCC Guidelines for Greenhouse Gas Inventories into something that learners can more easily digest.  These guidelines provide the technical basis for every type of GHG reporting. Our courses are designed to equip learners with the knowledge to succeed in reporting under the Paris Agreement.
Andrés Demian Said recently, sent the following message to GHGMI after completing courses: 501 IPCC: Introduction to Cross-Cutting Issues, and 531 IPCC: Agriculture.
---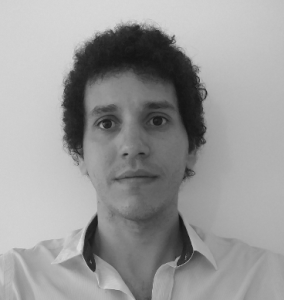 "As a technician in Argentina's Ministry of Agriculture – Livestock and Fisheries, my objective is to create and coordinate a group that supports the work of the greenhouse gas inventory and the development of mitigation actions. Considering that this topic is totally new for the Ministry, creation of capacity building is fundamental.
This is the reason why I have taken two courses from the Greenhouse Gas Management Institute (GHGMI): "Introduction to cross cutting issues on GHG inventories" and "IPCC: Agriculture". Taking the courses while also working in the topic-areas gave me the opportunity to directly apply what I learned and focus more deeply on the methodological details of my work. I will point out that passing the courses requires dedication and a very good understanding of the methodologies, which affirms the value of the certificates I received and speaks to the quality of education offered by the Institute. I'm really grateful for the opportunity to have this experience and I hope to continue learning and working with GHGMI."
---
Thank you to Andrés Demian Said for sharing your experience with those considering GHG management training.
---