Hiring: Program Associate for the Caribbean Cooperative MRV Hub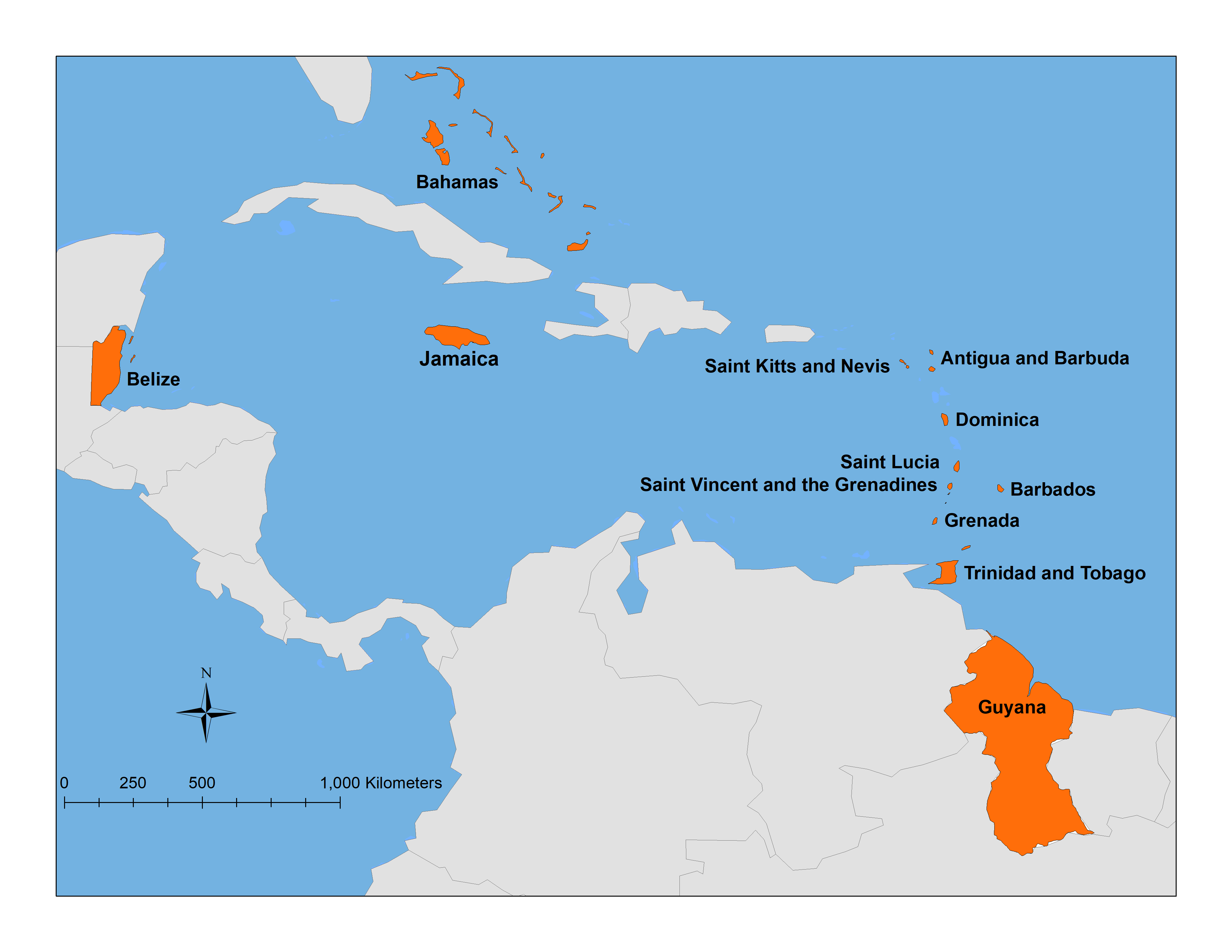 GHGMI is recruiting a Program Associate for the Caribbean Cooperative Measurement Reporting and Verification Hub (MRV Hub). The MRV Hub is based in Grenada, and works with 12 English-speaking CARICOM countries: Antigua & Barbuda, The Bahamas, Barbados, Belize, Dominica, Grenada, Guyana, Jamaica, St. Kitts & Nevis, Saint Lucia, St. Vincent & the Grenadines, and Trinidad & Tobago.
The ideal candidate will have a technical background and skill set (ideally with substantive experience in GHG emission estimation and capacity building) and the acumen and initiative to manage a diverse workload on deadline.
Start Date: Immediately
Location: Based in an MRV Hub Member Country (or willingness to relocate to the Caribbean is strongly preferred)
Type: Full-Time, Permanent
Salary Range: Commensurate with experience and qualifications
Application Instructions 
Please send to [email protected], the following three items:
Your C.V.
A short writing sample (no more than 5 pages)
A cover letter
Only complete applications will be reviewed. Applications will be reviewed as they are received and on a rolling basis.
Click here to download the complete job description: GHGMI Job Announcement, Program Associate, MRV Hub 2020.06.16
---