Join the Online Community of GHG Management Professionals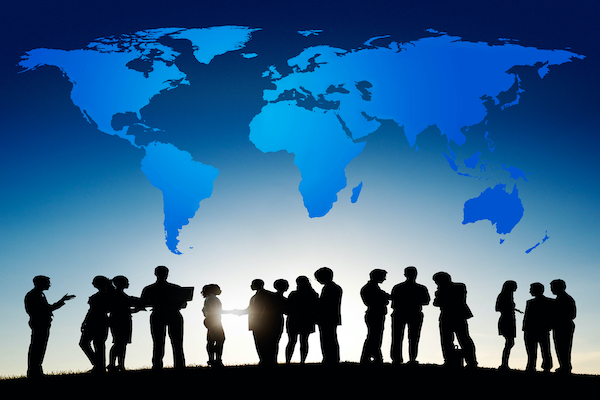 I find that if you understand the origins of something, you learn a great deal about how and why it does what it does. That is especially true for organizations. A significant aspect of the inception of the GHG Management Institute was the GHG Experts Forum, a peer-sharing online email list-serve, which focused on building a global technical community of GHG inventory experts. That was thirteen years ago.
It was a wonderful and lively community that predated much of what we now think of as GHG accounting and measurement, reporting, and verification (MRV). Actually, I expect it was partly the creation of this community that birthed the concept and terminology of GHG MRV. We were the first to bring together new practitioners working, until then, separately on national inventories, carbon offset projects, and corporate inventories.
A few years later we established a membership program and released the GHG management field's first professional code of conduct, which all GHGMI members and alumni are committed to upholding. The GHG Professional Code of Conduct has since been updated and can be found here.
We have upgraded the Experts Forum over time and it is now focused just on GHGMI alumni and members. It is a space for you and your community to help each other by providing crowd-sourced answers to questions, as well as share new resources.
This forum is your space to ask the 'geeky' GHG questions you can't ask anywhere else. From questions about your emissions inventory, monitoring, verification, or carbon offset projects, we invite you to engage with fellow GHGMI members and alumni from over 180 countries and make new colleagues in the process. To join the GHG Experts Forum to listen in and/or to engage, click the button below.
Thank you for building this professional community. I think of this community as the necessary, albeit not sufficient, piece of solving the climate puzzle.
Sincerely,
Dr. Michael Gillenwater
Dean & Executive Director, GHGMI
---