Enhancing GHG MRV expertise in Central Africa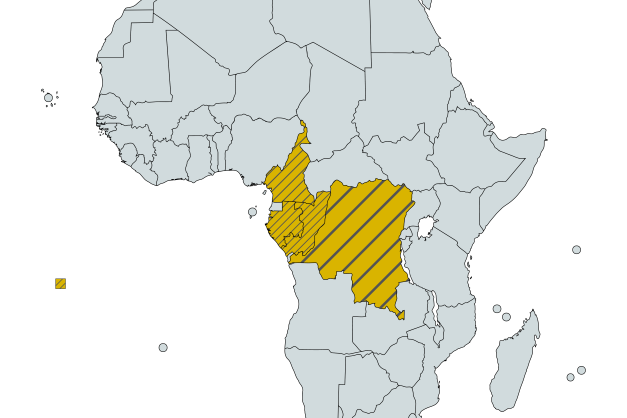 The beginning of September marked the kickoff to a virtual workshop series in Central Africa as part of a 6-month online course program that began in June. In collaboration with the Central Africa Women's Initiative for Climate Action (WICA) through the U.S. Forest Service International Program (USFS-IP), and with the support of the U.S. Department of State, Climate Fellows program; the Greenhouse Gas Management Institute has enrolled women experts in Central Africa into its most rigorous diploma program, the Diploma in Greenhouse Gas (GHG) Measurement, Reporting, and Verification (MRV).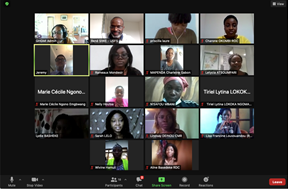 For the next three months, faculty will focus on strengthening experts' understanding of and engagement in organizational, project-level, and national MRV. The objective is to provide training and applied learning to improve expert capacity to compile and report domestic and international greenhouse gases under a myriad of carbon accounting frameworks (e.g. ETF, NDC, REDD+). The experts will later have the opportunity to gain practical experience through mentorship and internship programs in national institutions dealing with GHG accounting in particular and climate change in general.
We wish the 20 experts selected from Cameroon, the Democratic Republic of the Congo, Gabon, and the Republic of the Congo great success in the coming weeks.
Learn more about this project: Young Women in Central Africa are a New Generation of Leaders on Climate Change
---
4 responses to "Enhancing GHG MRV expertise in Central Africa"