Hiring | Programme Officer at the Caribbean Cooperative MRV Hub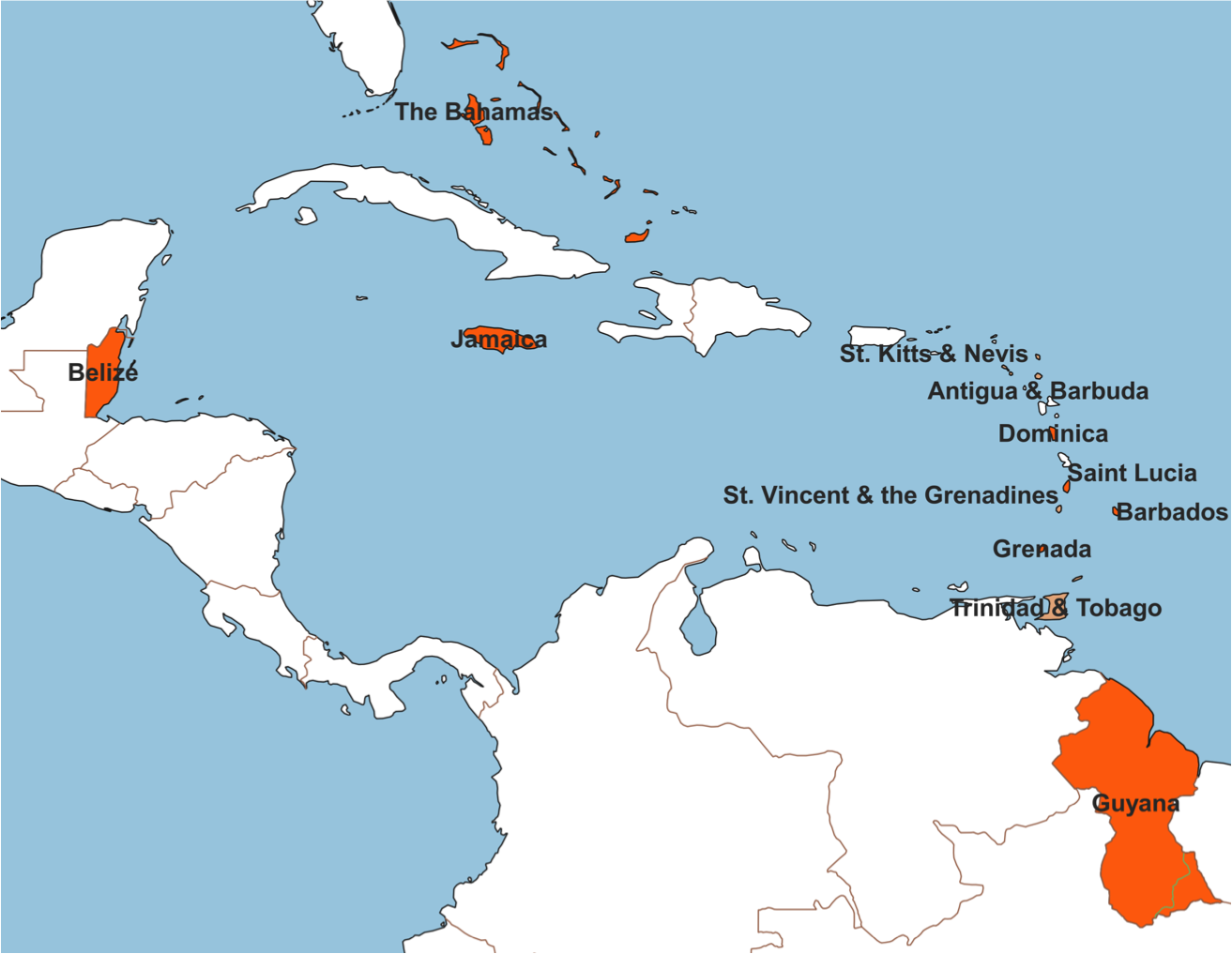 The Caribbean Cooperative Measurement Reporting Verification Hub (MRV Hub) was launched under a five-year grant from the German Government's IKI Programme, with the Greenhouse Gas Management Institute as the Prime Contractor and the Windward Islands Research and Education Foundation (WINDREF) and the UNFCCC Regional Collaboration Centre in St George's (RCC-STG) as Implementing Partners. This Position Announcement is for a vacant Programme Officer position at the MRV Hub. The project's beneficiaries are the national governments of the 12 participating countries as well as existing and new experts engaged in MRV work in each of these countries. The Greenhouse Gas Management Institute (GHGMI) is actively seeking a qualified candidate to help build an organization supporting Caribbean countries to address climate change and manage their greenhouse gas emissions.
The MRV Hub is based in Grenada and works with 12 English-speaking CARICOM countries: Antigua & Barbuda, The Bahamas, Barbados, Belize, Dominica, Grenada, Guyana, Jamaica, Saint Lucia, St. Kitts & Nevis, St. Vincent & the Grenadines, and Trinidad & Tobago (Member Countries).
The ideal candidate will have a background in international climate negotiations and climate mitigation policy, experience with MRV for international Party reporting, the acumen and initiative to manage a diverse workload on deadline, and an entrepreneurial spirit and willingness (and ability) to learn new skills.
---
Start Date: Immediately
Location: Based in one of the MRV Hub 12 member countries, or willingness to relocate to the Caribbean is strongly preferred
Type: Full-Time
Salary range: Commensurate with experience and qualifications
APPLICATION INSTRUCTIONS
Please send to [email protected], the following three items:
Your C.V.
A short writing sample (no more than 5 pages)
A cover letter
Only complete applications will be reviewed.
Applications will be reviewed as they are received and on a rolling basis.
---