The Central Africa Women's Initiative for Climate Action (WICA) 2021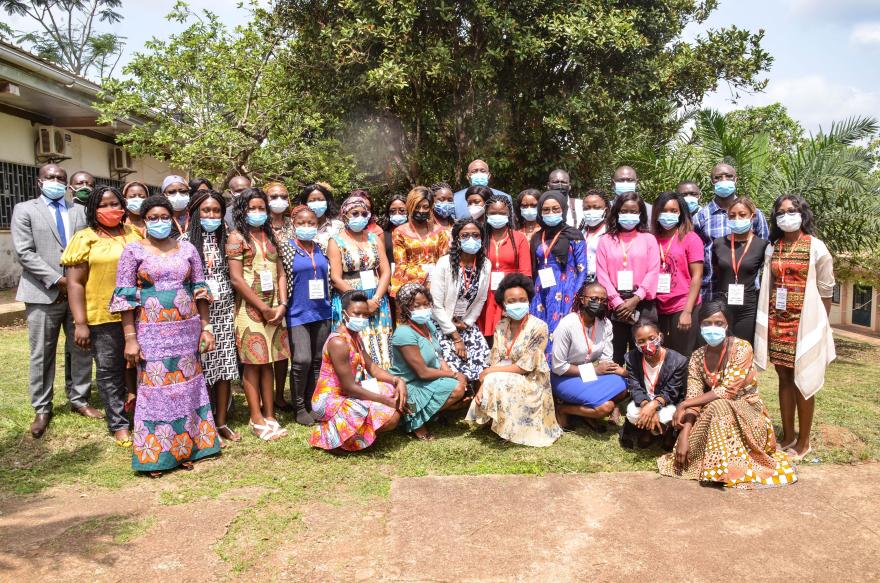 103 early-career women from Cameroon, the Democratic Republic of the Congo, Gabon, and the Republic of the Congo gained climate action skills through this U.S. Forest Service International Program. The program provided training workshops covering mitigation, adaptation, responses to climate change, greenhouse gas accounting, and climate negotiation. Of the 103 participants, 20 were selected to complete a GHGMI diploma in measurement, reporting, and verification (MRV).
GHGMI is proud to have supported the U.S. Forest Service International Programs in delivering training to this cohort of future leaders for the Central African region.
Learn more about the program here.
---
The cover image is courtesy of the Forest Service International Programs
---