GHGMI Seeking Professional Design Services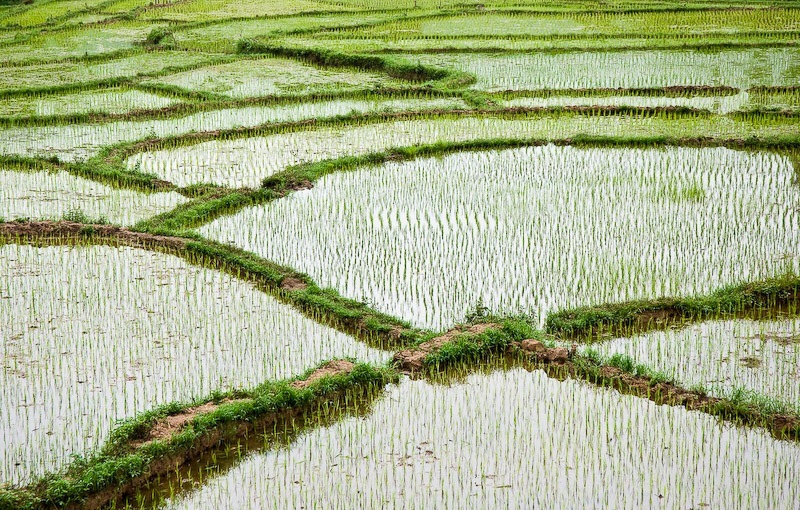 The Greenhouse Gas Management Institute is requesting submission of statements of qualifications and proposals from qualified professionals to perform design services as described in the RFP (linked below) for the online publication of the Initiative for Climate Action Transparency's (ICAT) Agriculture Policy Assessment Guide.
A significant need has emerged to assess and communicate climate change impacts of policies and actions related to agriculture, to ensure they are effective in delivering greenhouse gas (GHG) mitigation and helping countries meet their targets and commitments. The Agriculture Policy Assessment Guide has been developed to meet part of this need and to support countries in implementing their climate action strategies. The Guide provides methodological guidance for assessing the GHG impacts of agriculture policies that enable or incentivize mitigation practices or technologies that reduce emissions. The Guide was originally published in 2019 and is currently undergoing revisions to broaden its coverage across emission sources and options for mitigation action, and enhance its usability. The Consultant will work with the GHGMI to format and design the Guide document into a final draft ready form and get it ready for online publication.
---
Start Date: December 1st, 2022
Location: Open to candidates able to meaningfully overlap with the United States Central Time Zone
Budget: Not to exceed USD$9800
Application Instructions
Proposal must be received by 8PM Pacific time on Friday, November 4, 2022 and should include:
Narrative describing how the scope of work would be completed (not to exceed 5 pages)
Cost
Summary of qualifications including a minimum of 3 work samples, with one being a similar product
References
Candidates are invited to submit a Proposal digitally to: Olga Lyandres, Project Manager ([email protected])
---
Photo Credit: Jos Dielis, via Wikimedia Commons
---