Central Asia Hub focuses on knowledge exchange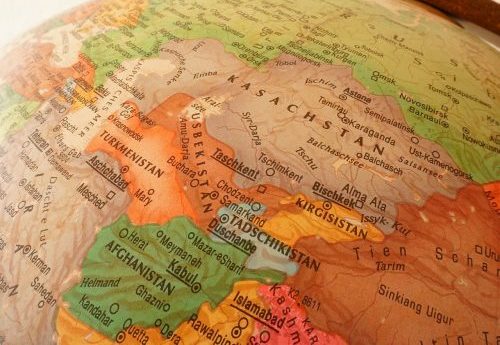 Article published on climateactiontransparency.org and reposted with no changes.
Cover image: picknicker54 from Pixabay
---
"The Regional Climate Action Transparency Hub for Central Asia has developed and adopted a work plan, which focuses on peer to peer learning and knowledge exchange amongst its five member States: Kazakhstan, Kyrgyzstan, Tajikistan, Turkmenistan, and Uzbekistan.
An inception workshop was hosted by Regional Environmental Center for Central Asia (CAREC) in September 2022, to discuss and prioritize activities for the Central Asian Hub. The discussions were based on an analysis of gaps and needs related to monitoring, reporting and verification (MRV) systems of greenhouse gas inventories, emission projections, climate mitigation policies and measures, climate change adaptation, and climate finance.
The workshop brought together over 50 participants, including representatives from each of the member countries, participating both in-person and virtually. The workshop served as a key knowledge-sharing opportunity early on in the project, which was instrumental in charting the course for the work ahead and producing a realistic yet ambitious project work plan.
During the workshop, the technical team presented the results of the gaps and needs analysis. This was followed by a discussion of existing MRV frameworks within member countries.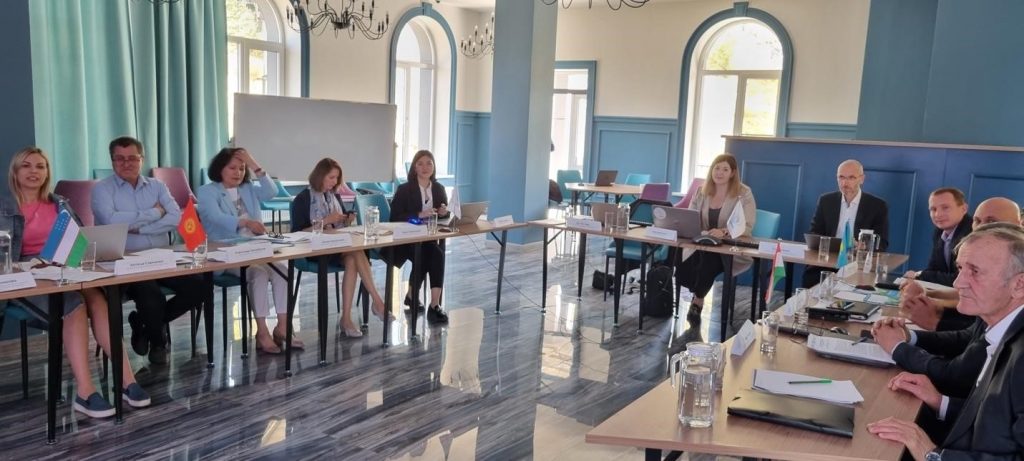 The workshop provided an opportunity to decide jointly on training and capacity-building activities that would have not only individual country benefits, but also regional value. The activities to be included in the work plan integrate peer-to-peer learning components to provide space for colleagues to learn from each other. An example of this is countries' experience in using different software packages for emissions projection calculations.
The workshop agenda also included a review and discussion of stakeholder networks in the region. Key appointed governmental bodies, which deal with climate policy agenda, were identified.  In addition, supporting agencies and non-governmental organizations were also identified. This laid the foundation for effective knowledge sharing and exchanges between countries as project implementation begins."
For more information visit the webpage on the Regional Climate Action Transparency Hub for Central Asia.
---