Public Comments on the FTC Green Guides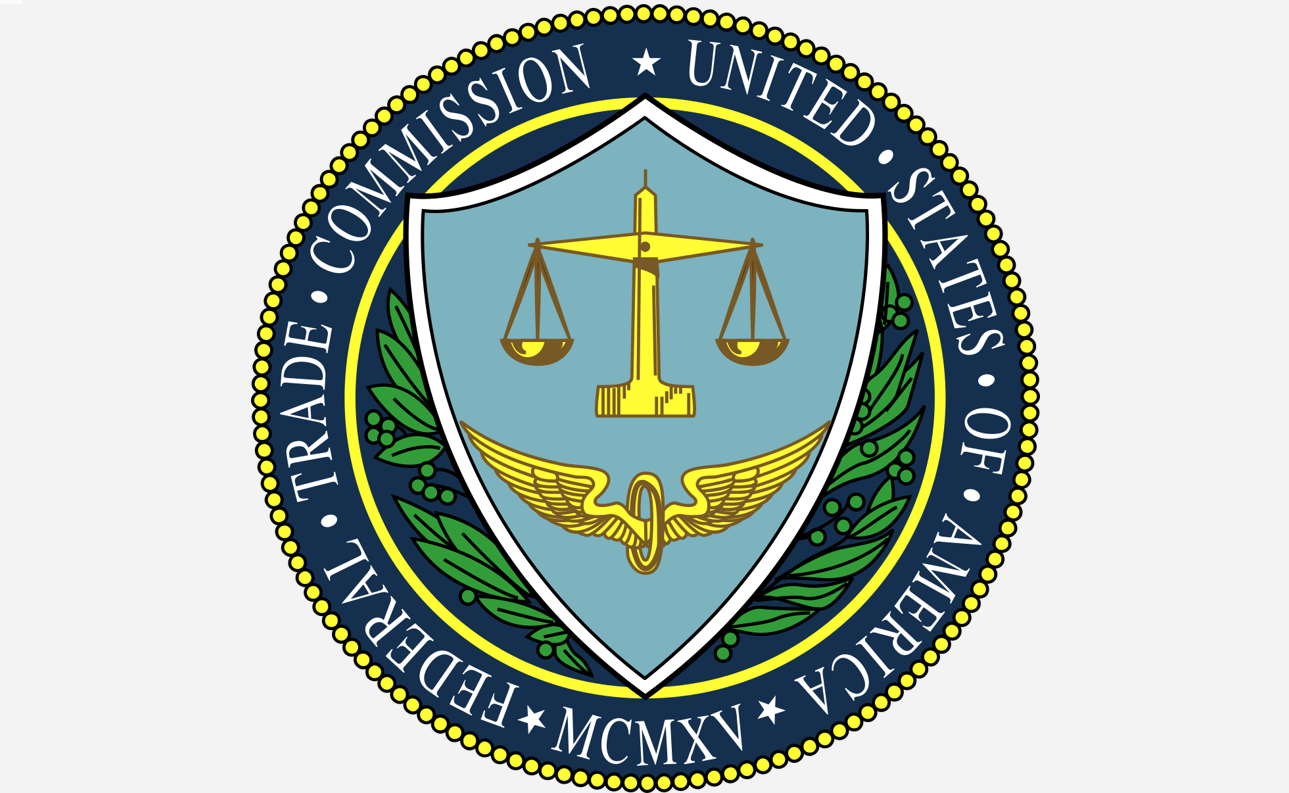 The Federal Trade Commission (FTC) developed the Green Guides for the Use of Environmental Claims in 1992. In 2010 the Guides were revised to include claims relating to carbon offsets and renewable energy. In December, the FTC put out a request for public comment to inform its current effort to revise the Green Guides.
In 2010, the Green Guides attempted to provide guidance to both the carbon offsets and RECs markets, which were both nascent. Since 2010, these markets have grown as each have become broadly used tools to support company's achievement of emission reduction goals. Improper emission reductions claims related to the use of offset credits and RECs (which may be termed "greenwashing") have increased as these tools have become more broadly used. Critical to the Green Guides revision, is the alignment of climate impact claims with the physical reality of offset credits and RECs as guided by the scientific literature (that largely did not exist in 2010).
Over the past two decades, GHGMI's research program has helped to develop this bank of literature and evidence-based documentation of the key issues relating to carbon offset credits and renewable energy. These resources are available at offsetguide.org/resources/.
In our comments submitted to the FTC we identify gaps and areas where specific regulatory guidelines should be established to reduce the mis-use of credits and the occurrence of misleading claims.
Download GHGMI's FTC Green Guide Comments
The deadline for submitting comments to the FTC was extended until April 24th, 2023. Click here to view the FTC announcement and submit comments.
GHGMI shares these comments to foster conversation, encourage other GHG experts to engage in the revision process, and highlight key issues in the way offset credits and RECs can be used that regulatory guidance could resolve. We welcome respectful engagement on our submitted comments.
---
4 responses to "Public Comments on the FTC Green Guides"