Measuring Capacity Progress in Climate Transparency, A Framework to Inform Future Work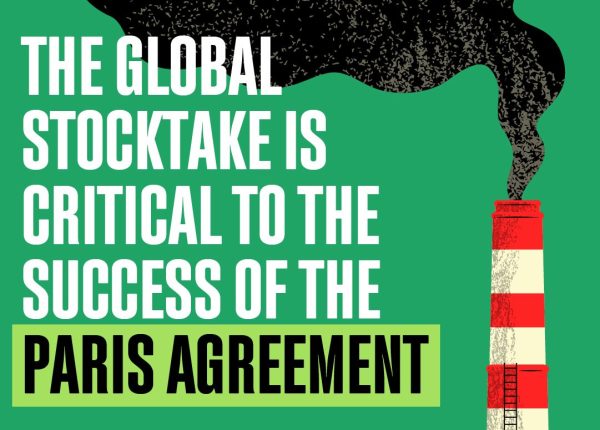 The Global Stocktake (GST), occurring for the first time this year, will assess the global response to climate change. It will be a chance to evaluate the current level of action to reduce emissions and limit global warming, while countries must then agree on what the findings necessitate for global climate action. These key discussions will include climate transparency and capacity building, which are essential for a successful GST, yet how much do we really understand these buzzwords?
A new exploratory report developed by GHGMI in collaboration with the University of Maryland School of Public Policy Center for Global Sustainability, the Council on Energy, Environment and Water (CEEW), and the Institute for Global Environmental Strategies (IGES) describes a framework and identifies 65 indicators for measuring and evaluating national capacity and transparency.
Download the capacity building report
The objective of this paper was to identify relevant indicators and highlight the current availability of data to support the collection of indicators for measuring and evaluating transparency capacity under the GST. It is fair to question, why after all these years of international capacity-building do many countries, particularly developing countries, still face challenges in regularly submitting climate information? What can the international community do to best support countries in meeting the obligations of the Enhanced Transparency Framework (ETF)?
The measurement framework presented in this paper calls for further research on measuring climate transparency capacity, to answer these questions, and thereby improve the efficacy of investments in climate transparency capacity building. Measuring this capacity will also improve the communication of capacity information domestically and internationally. This will hopefully lead to more efficient and effective identification of needs and equitable prioritization and allocation of capacity-building transparency support. At the same time, increasing informed domestic policy-making and actions that address capacity constraints. These improvements will support future evaluation of capacity through the GST process.
This paper defines a common framework for measuring transparency capacity across three dimensions. The dimensions are output quality, institution and organization, and knowledge and skills that when measured can be used to evaluate national capacities to meet the transparency goals of the Paris Agreement.
---