2022 Distinguished Alumni Award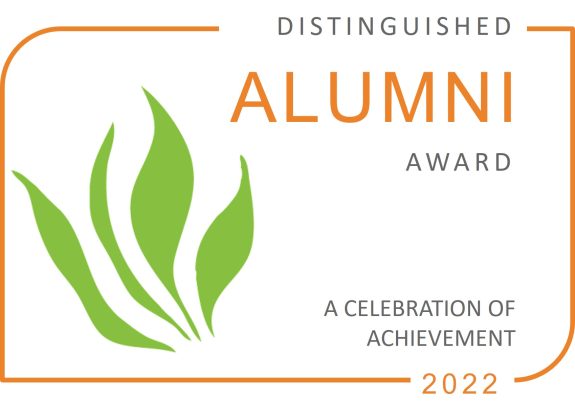 Please join us in celebrating the Greenhouse Gas Management Institute's (GHGMI) annual 2022 Distinguished Alumni Award presented to Bernish Ardèche Samba.
The effort and commitment of professionals that take part in our training programs inspire and motivate the Institute's work every day. Annually, GHGMI recognizes one of our students for their enthusiasm and initiative to achieve technical excellence and conduct forward-looking research into critical GHG measurement, reporting, and verification (MRV) issues.
The Institute's annual Distinguished Alumni Award honors an alumnus/a who has earned a Certificate(s) of Proficiency or Diploma from our education program and has otherwise exhibited distinct leadership for GHG management globally. GHGMI alumni can nominate themselves or someone else for the Distinguished Alumni Award via our annual Alumni Survey, typically distributed in the first few months of the year following certificate or diploma completion.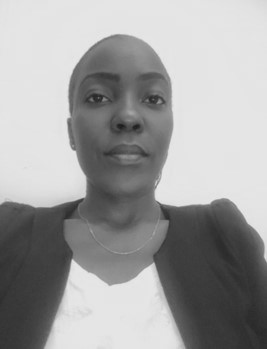 Bernish Ardèche Samba was a participant in the U.S. Forest Service International Programs' Central Africa Women's Initiative for Climate Action (WICA) with support from the U.S. government interagency SilvaCarbon program and USFS International Programs. She obtained the Diploma in GHG Measurement, Reporting and Verification in September of 2022.
Trained as a chemist, Bernish became interested in pollution and climate change issues during the pursuit of her Masters degree, where she worked on quantifying CO2 in the boilers of Congolaise de Raffinage in the Republic of Congo.
"Today, thanks to the quality training I received and the GHG MRV diploma I obtained, I have a better understanding of GHG-related issues. This has enabled me to take part in an internship at the Ministry of Industrial Development and Promotion of the Private Sector, working on improving the final reports of my country's third national communication in the IPPU and Waste sectors. Currently, I'm working on a project to improve the composting process for household solid waste to mitigate GHG emissions.
I would like to boost the involvement of the academic community in GHG accounting through studies and projects. And also to sensitize young women in the fight against climate change and especially the importance of GHG accounting" – Bernish Ardèche Samba
We are thrilled to have had the chance to work and learn with Bernish and to support her in her successful training to become the GHG MRV expert she is today. Thank you for your contribution to meaningful climate action, Bernish!
Please use the comments section to celebrate Bernish's 2022 Distinguished Alumni Award achievement.
Interested in receiving the GHGMI Distinguished Alumni Award?  Nominate yourself or a colleague during our next annual alumni survey period, January-February 2024.
---
2 responses to "2022 Distinguished Alumni Award"