Before Paris climate deal, a landgrab on the web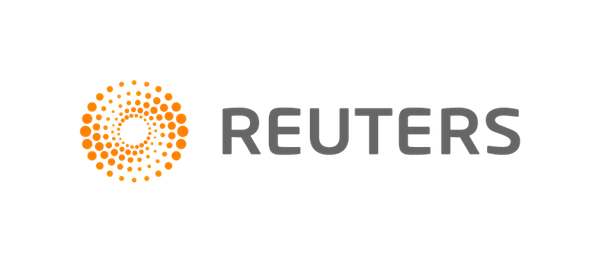 Greenhouse Gas Management Institute quoted December 12th, 2015 in Reuters:
Months before the world's nations began forging a climate accord in Paris, a California environmentalist named John Niles was digging into his pockets to buy a slew of internet domain names.
A constant presence at past U.N.-sponsored climate deliberations, he had heard that the agreement to be hashed out in France would be named "The Paris Agreement" and he wanted to make sure any website that included those words was his.
"We needed that digital real estate," said Niles, a carbon dioxide expert at the non-profit Greenhouse Gas Management Institute. "It was a way to keep the control over information about the deal, to keep it out of the bad guys' hands."
Read the full article at Reuters.
---