Webinar: Growing internationally-recognized GHG professionals in your country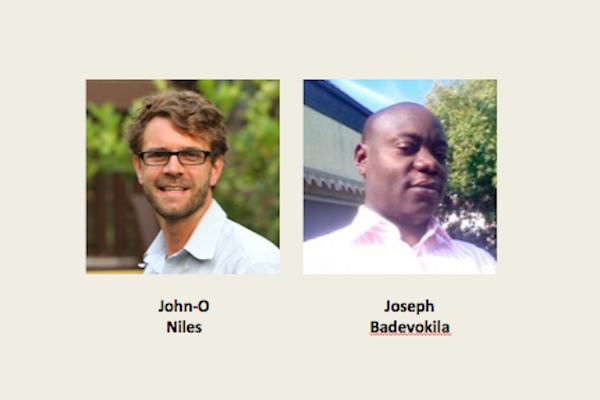 Capacity building programs have helped REDD+ countries start to develop forest carbon monitoring and accounting programs, inventories, and REDD+ reference levels. Yet many countries still lack a sufficient number of domestically trained terrestrial carbon accounting (TCA) professionals.  Carbon accounting helps countries devise appropriate mitigation plans, and is also the core metric to evaluate whether countries' are meeting their national and international climate change aspirations.  Additionally, countries with more advanced carbon accounting professionals will likely be able to attract more climate finance for their proposals.
In this CTCN webinar, presenters discuss how they are helping countries develop their own national core of GHG experts, for both inventories and mitigation.  Topics include reporting requirements of the Paris Agreement, overview of existing capacities, how to grow a national GHG team, and on-line and in-person ideas for moving forward.
Presenters
John-O Niles teaches courses on terrestrial carbon accounting and REDD+. He is Director of the Carbon Institute and a Visiting Scholar and Lecturer at the University of California San Diego.
Joseph Badevokila is a managing partner at Terra Nova Consulting in the Republic of Congo.  He is also the National Focal Point for the UNFCCC and the National Designated Entity for the CTCN.
---