What questions do you have about green power "purchasing"?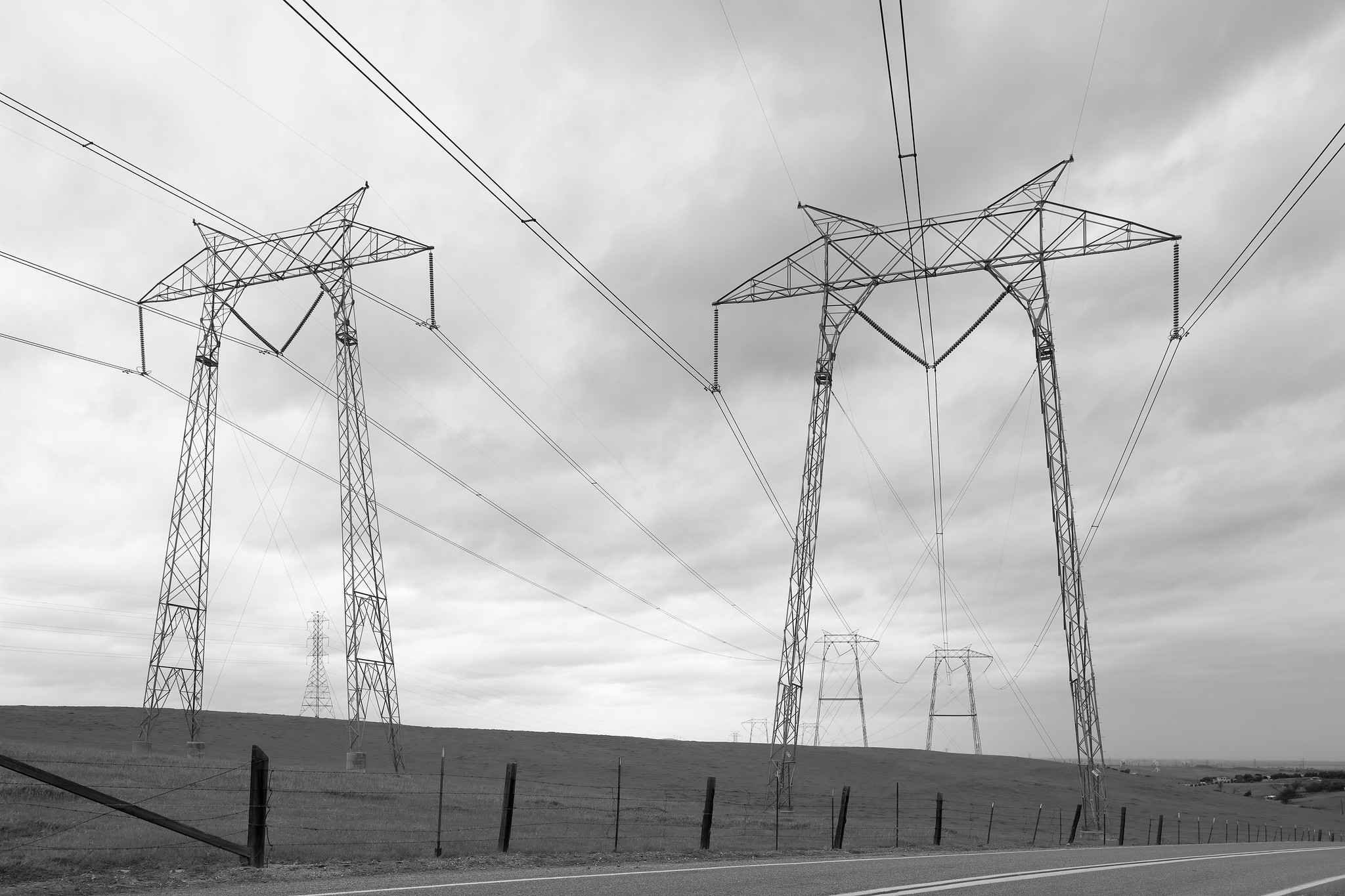 If you work on or with corporate greenhouse gas (GHG) reporting, unfortunately, you have probably been using misleading guidance on Scope 2 emissions. Why and how, though, is an unusually complicated question.
To begin helping clean up the legacy mess within Scope 2 emissions reporting, we created a new frequently asked questions (FAQ) resource. This FAQ answers questions on GHG emissions accounting and green power purchasing claims and does so with an evidence-based approach. In doing so, it necessarily provides explanations of fundamental, yet often misunderstood, concepts in environmental accounting. It also exposes flawed practices in GHG reporting associated with voluntary market Energy Attribute Certificates—referred to as either Renewable Energy Certificates (RECs) or Guarantees of Origin (GOs).
We strongly agree that accelerated policy and financial support for renewable energy deployment is urgently needed to help address climate change! However, it is also critical for GHG professionals to ensure the credibility of GHG disclosures by documenting true environmental outcomes as it supports decision making. Unfortunately, current practices in Scope 2 reporting jeopardize this credibility.
We start this new FAQ with the following basic, but critical, question:
What is a "green power purchase"?

Frustratingly, from the perspective of an end-use consumer on an electricity distribution grid, there is no accepted definition. A muddled miscellany of financial and contractual arrangements is commonly referred to as "buying green power," most of which have little bearing on the origins of the electrical energy a buyer physically consumes. This reality presents challenges for representing "green power purchases" in a company's GHG emissions reporting.
You can explore the full FAQ here.
For a document version of the FAQ, click below:
—-
This new FAQ was authored by the Greenhouse Gas Management Institute and the Stockholm Environment Institute through a grant from the High Tide Foundation.
Please contact [email protected] with any questions or comments.
---
Photo Credit: "Portals" by Matt Blaze is licensed under CC BY-NC 2.0. https://creativecommons.org/licenses/by-nc-nd/2.0/
---
2 responses to "What questions do you have about green power "purchasing"?"