ISO Meetings in India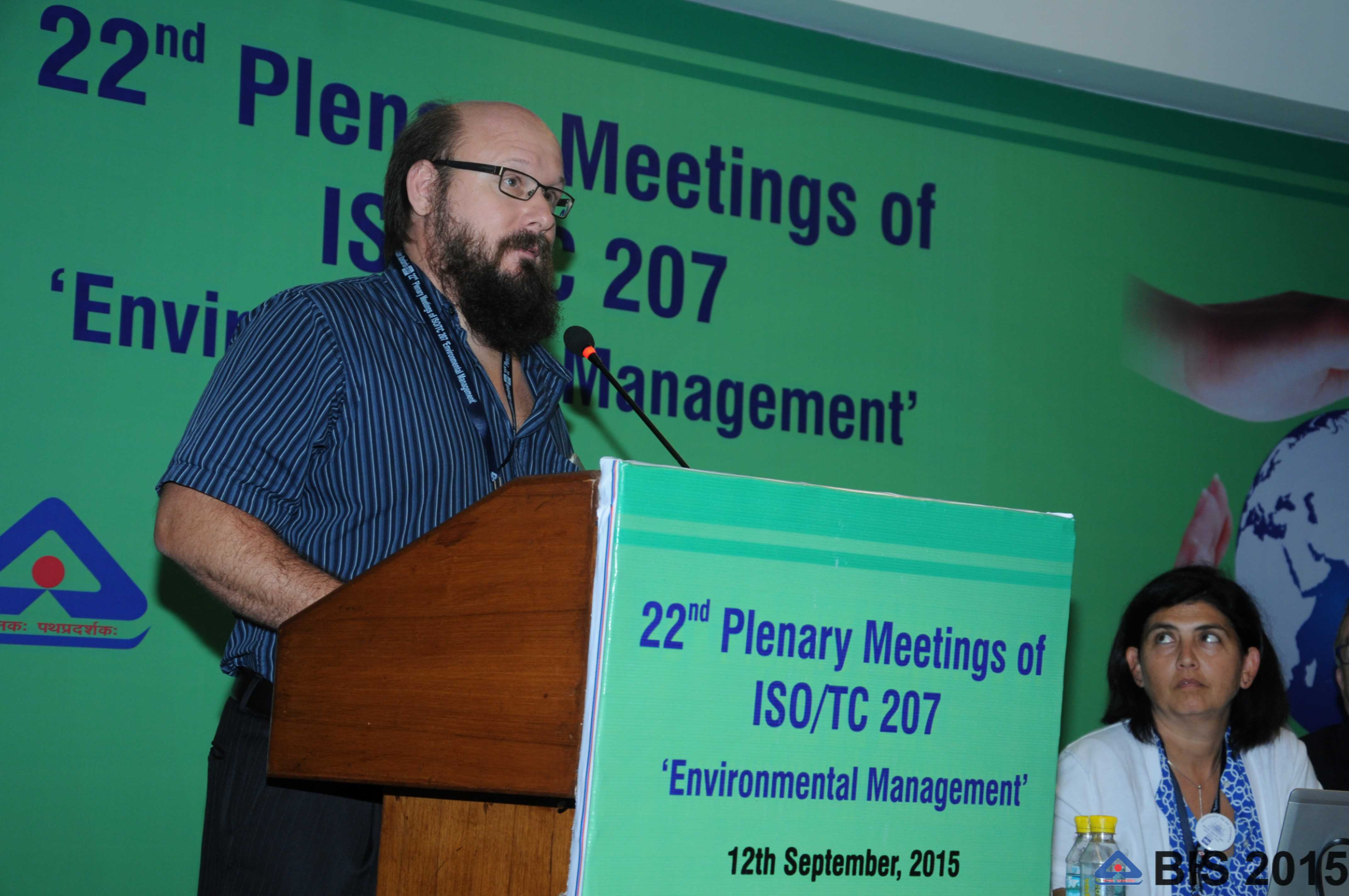 New Delhi, India | September 2015
Tom Baumann, GHG Management Institute Director of Knowledge Management, also serves as  the international chair of the ISO TC207/SC7 climate change standards committee.  He recently led successful plenary meetings in New Delhi on 4-12 September 2015.  Over 60 experts from 30 countries participated in the meetings to revise existing ISO standards (ISO 14064), to launch a new working group for carbon footprinting of products, and to discuss next steps for development of a suite of adaptation standards.
GHG Management Institute members can email Tom to join the online GHGMI ISO groups to participate directly in the standards development process.
On a related note, GHGMI and ISO have partnered to present an official side event at COP21 on Tuesday, 1 December 2015.
---