Ahora disponible en español: la serie completa de los cursos en línea de las Directrices del IPCC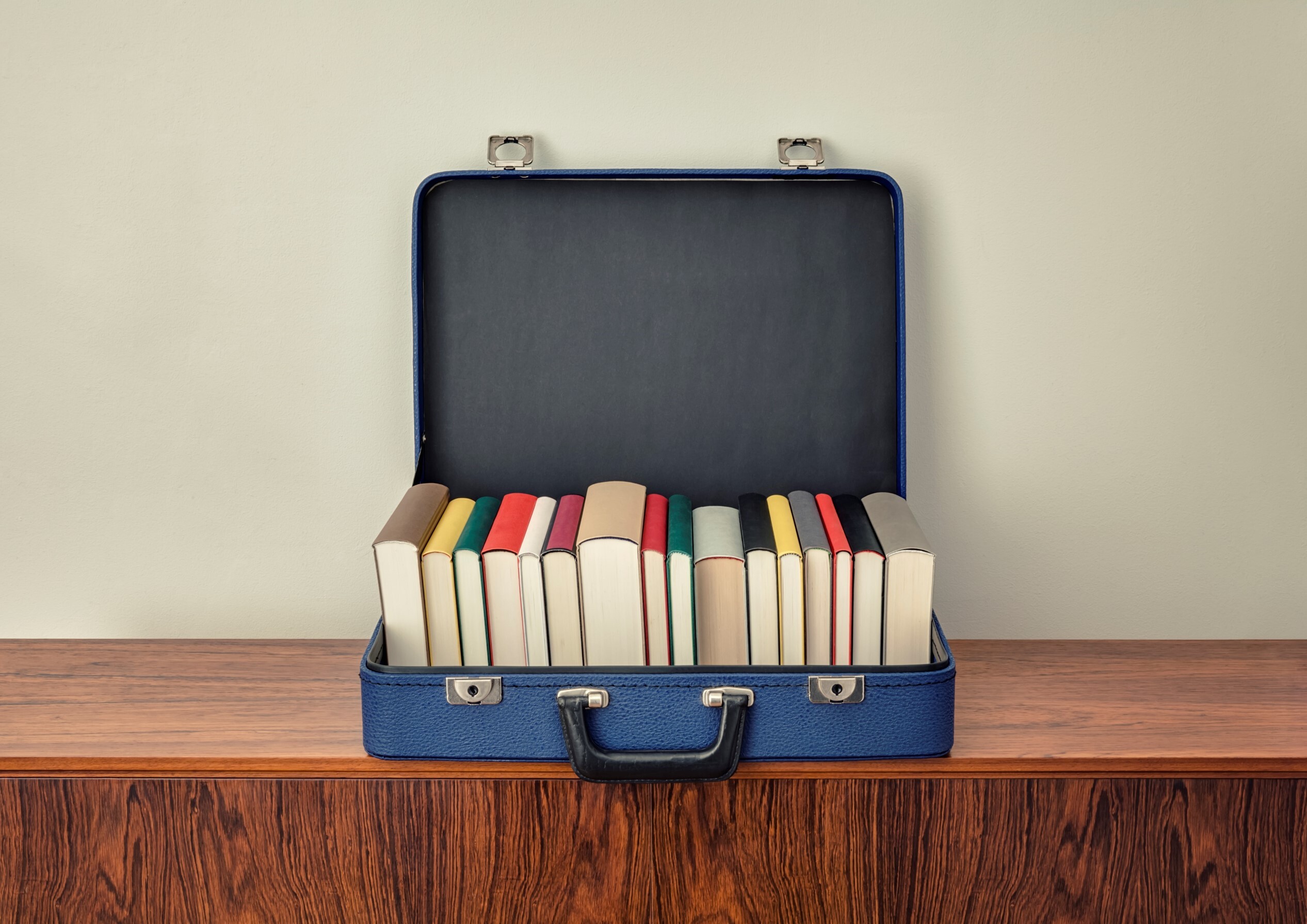 La versión en español de nuestra serie más popular de cursos para la contabilidad de gases de efecto invernadero (GEI) para los inventarios nacionales es la última incorporación a nuestra plataforma educativa en línea y biblioteca de cursos.
Los cursos de las Directrices del IPCC del GHGMI son un desglose completo y rico en material didáctico de las Directrices del IPCC para los inventarios de GEI utilizadas por expertos de todo el mundo para evaluar las contribuciones nacionales al cambio climático. Disponibles ahora en español, esta serie de cursos se compone de un curso introductorio (501) y cinco cursos sectoriales (511, 521, 531, 541, 551) para proporcionar la base técnica para cada tipo de informe de GEI, así como buenas prácticas universales para cualquier sistema o programa riguroso de contabilidad de emisiones de GEI. Inscríbase aquí.
---
[English]Now available in Spanish: complete series of the IPCC Guidelines online courses
The Spanish version of our most popular series of courses for GHG accounting of national inventories is the latest addition to our online educational platform and course library.
GHGMI's IPCC Guidelines courses are a comprehensive and instructionally-rich breakdown of the IPCC Guidelines for National Greenhouse Gas Inventories used by experts around the world to assess national contributions to climate change. Now available in Spanish, these courses include one introductory course (501) and five sector courses (511, 521, 531, 541, 551) that provide the technical basis for every type of GHG reporting as well as universal good practices for any serious GHG emissions accounting system or program. Enroll here.
---
6 responses to "Ahora disponible en español: la serie completa de los cursos en línea de las Directrices del IPCC"